Jack of all trading is your trading toolbox. We connect motivated individuals, discuss the latest trades, hottest stocks, smoothest strategies, for sharing with others in the community and help further assist with their own personal ventures
INDICATORS
World class scanners and indicator set. Never question a trade with our battle-tested online scanner and indicator set. Your membership access gives you instant access to these online tools so can start assessing set-ups and making high probability trades right away.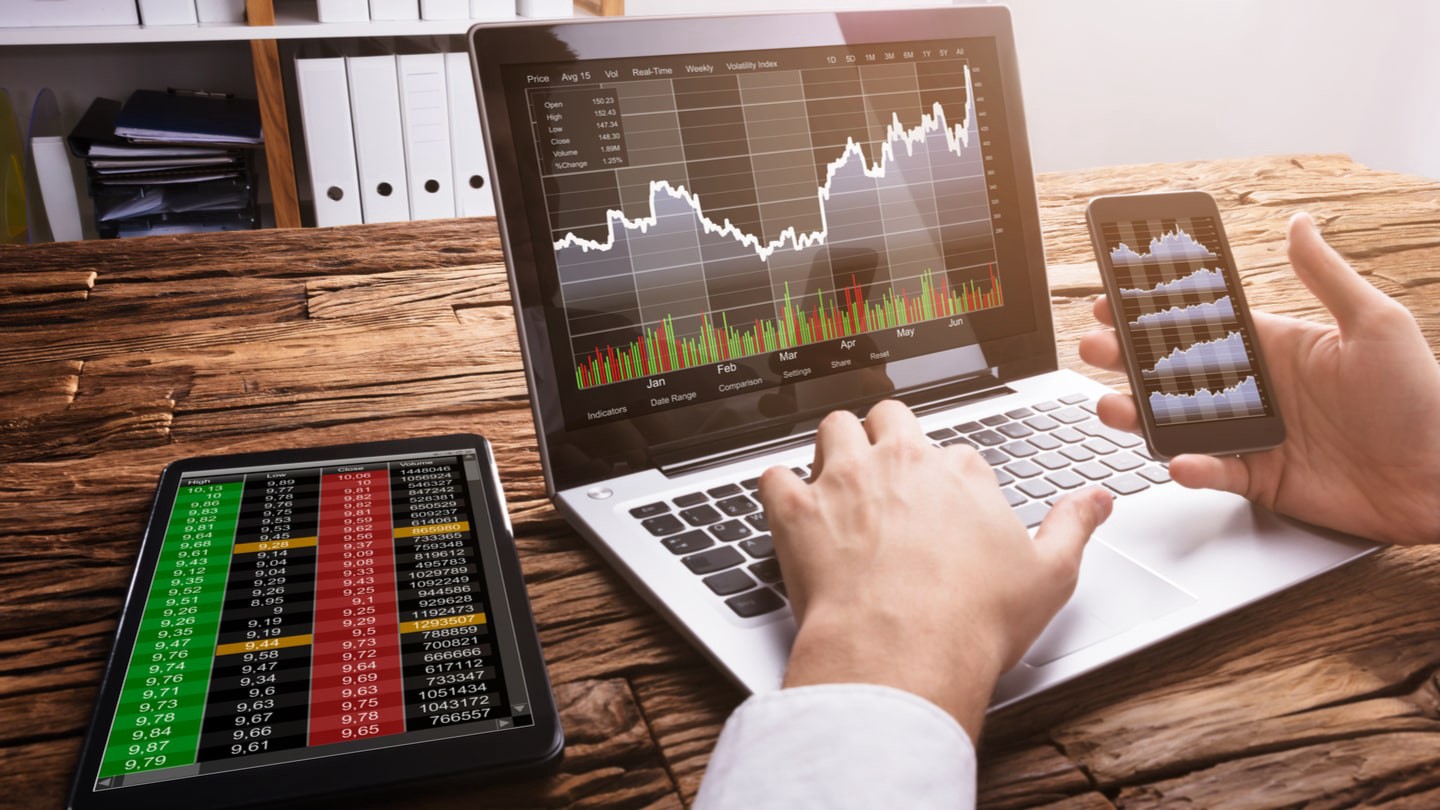 TRAINING
With hours of content our training and tips prepare you to utilize our strategy on day one. Our content is constantly being updated. You'll retain access for the life of your membership.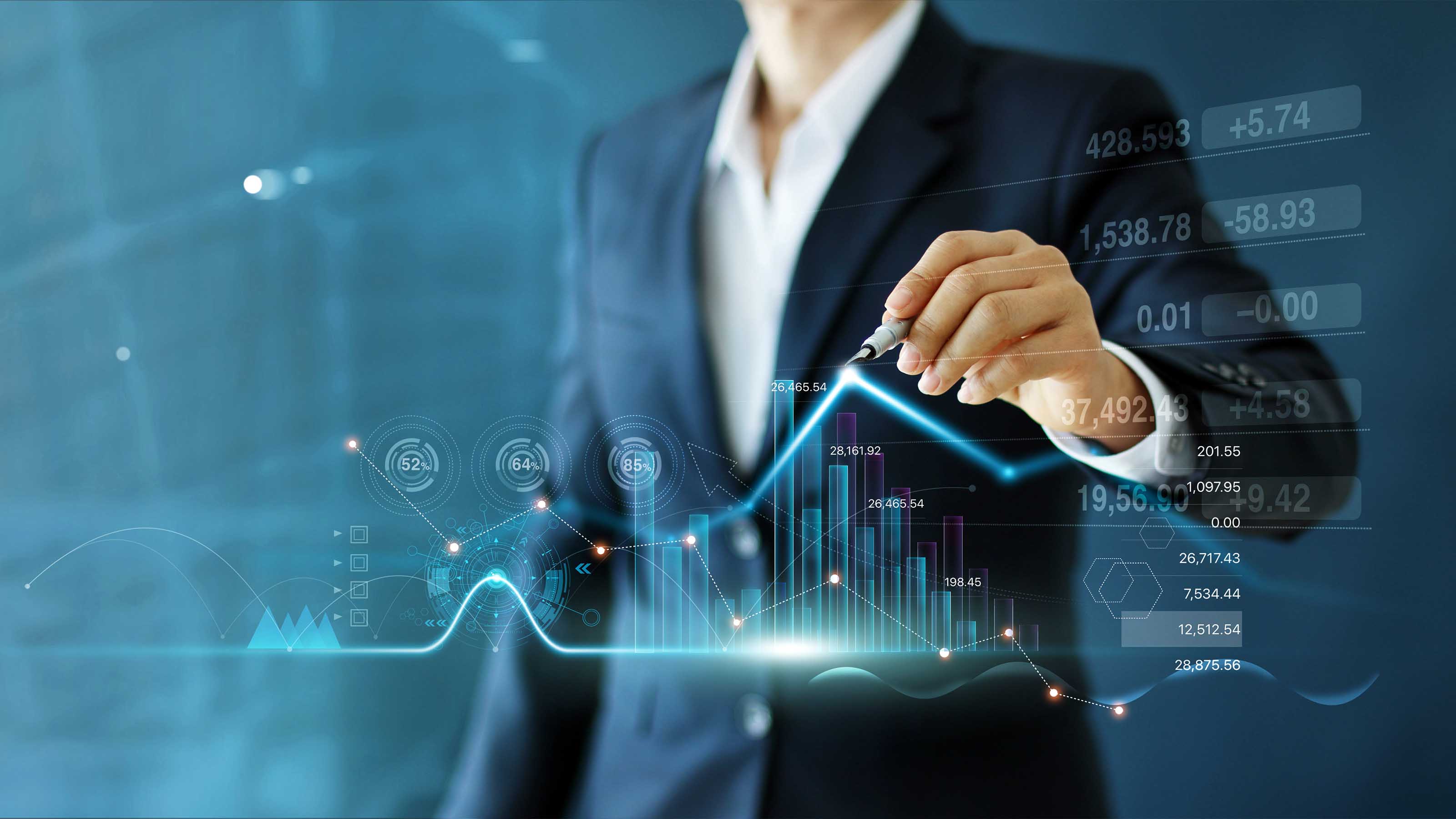 LIVE CALLS
Never miss a single trade opportunity with access to daily live streams. You will see in REAL-TIME trades. The morning hour moves fast. We make sure you can keep up.
"Everything I needed to know to get started, in one place. Thank you for making it easy to start my trading journey!"
- Amia Riley